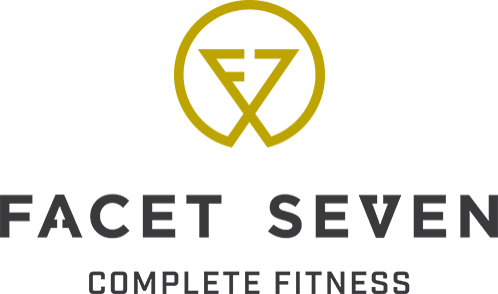 Facet Seven is a neighborhood style gym with two locations - the Heights and EaDo - designed and built to inspire both our members and trainers by providing them with the equipment and space necessary to pursue limitless fitness opportunities. With a wide variety of cardio equipment, pin-select machines, and free weights, we have a little something for everyone.
Despite the size of each of our facilities and the diversity of activities that occur under their roofs, we pride ourselves on the motivational atmosphere and genuine sense of community we have developed over the years. With membership caps in place to ensure consistent, quality experiences, we're never overly crowded and you can rest assured your gym time will always be productive and stress free.
Whether you're looking to take on that long ride in a cycle class, meet up with your personal trainer, or just do your own thing, you'll feel right at home with us at Facet Seven.