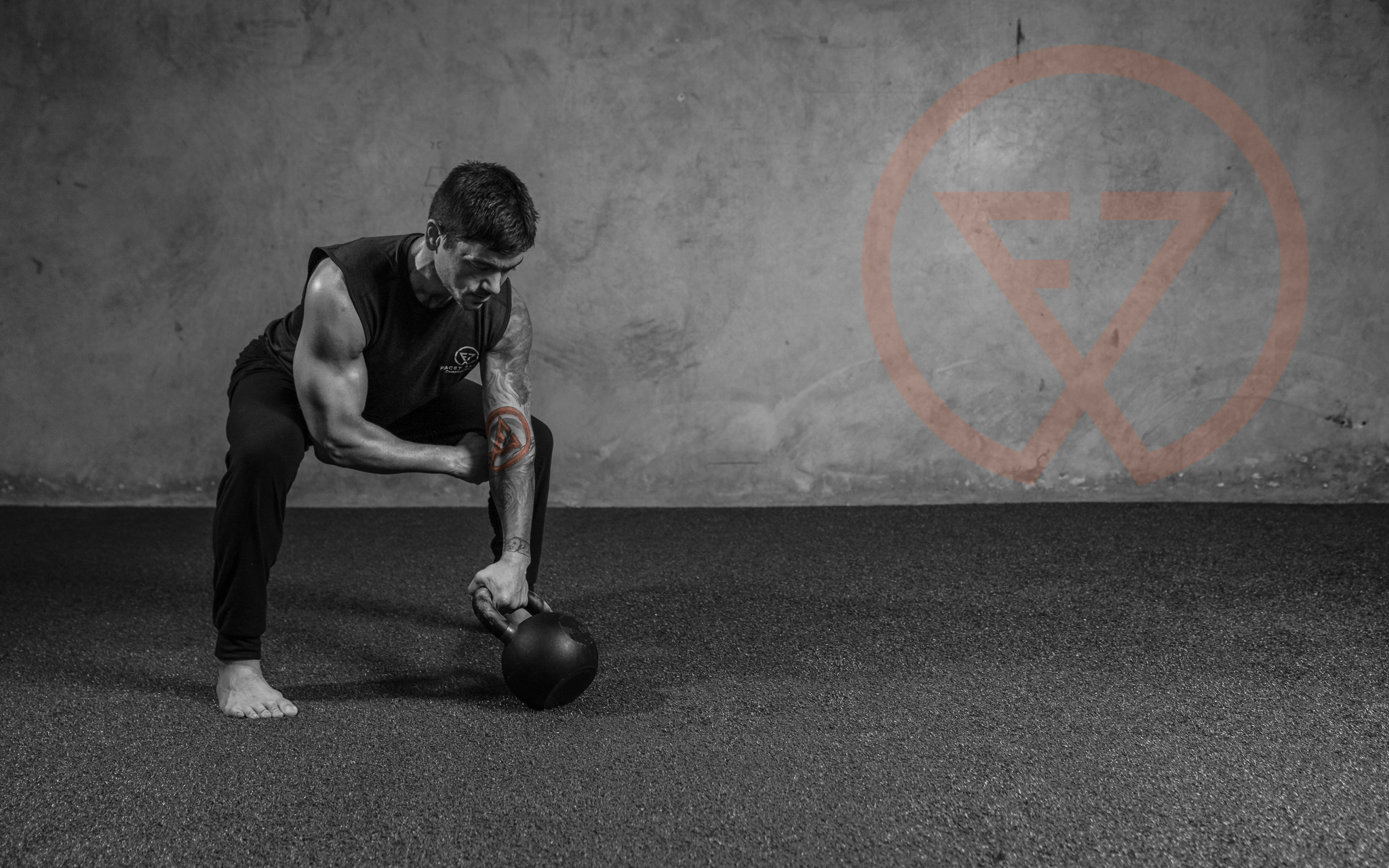 Layn Chess


Training Director
After spending several years training himself and assisting friends in their fitness goals, Layn Chess took his passion for fitness to a professional level in 2009 with his NASM certification. He went from being an independent trainer to co-owner of a 20,000 square foot facility, Facet Seven in the Heights. In the pursuit of understanding the effects of training and nutrition to the fullest, he entered the Fitness Texas 2011 Bodybuilding Tour getting 3rd place heavy weight. He also competes in endurance sports, recently completing the AlaskaMan Extreme Ironman in July 2017, and ultra distance marathons placing top 10 at the 2016 Bandera Texas 50k trail run.
Layn credits his success in the events to the program he Co-Founded in 2015, Facet Seven. F7 is a training program designed to guide people to their optimal fitness potential. Layn has immersed himself fully into the fitness industry helping his clients to change their habits and lead healthier lives. He believes accessibility to the right information and the right environments sets everyone up for success.
Click below to set up your FREE consultation!
Alex